practice
Latest Immigration News
Bad news if you want to sponsor your parents!!! - go to Family Visa's for all the information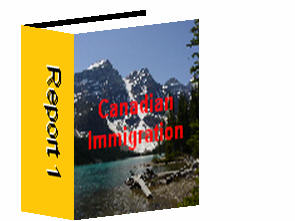 New Westminster
City of North Vancouver
District of North Vancouver
Pitt Meadows
Port Coquitlam
Port Moody
Richmond
Surrey
City of Vancouver
West Vancouver
White Rock
For businesses looking to improve their bottom line and reduce the risk of international payments (nothing worse than being paid in a different currency and being hit by a drop in the value) HIFX also have a consultancy service who help companies in managing their currency risk. They are not currency brokers so your relationship with your foreign exchange provider, typically a bank, remains intact and uncompromised. Their key objective is to work alongside your existing Treasury / Finance team to protect your revenues and profit margins from adverse foreign exchange moves.
The clear benefits of engaging HIFX Risk Management services are as follows:
Independent and unbiased market intelligence, proactively delivered by currency experts with a proven track record
Assistance with optimizing the timing of your transactions within your constraints Audit and regulate currency dealings to ensure efficient and transparent pricing of deals, creating tangible savings
Building bespoke strategies using simple FX instruments to protect against adverse currency moves
Developing structured policies to remove speculative and emotional aspects of currency trading
Guidance and assistance in costing/ pricing /budget decisions, with regular updates of changing market conditions that may impact your corporate strategy
Bespoke currency reports relating to your currency exposure and risk, removing the generic ambiguity generally associated with economic and currency reports
Enhancement of your overall annual trading position to maintain a competitive edge within your industry
I am sure you will agree that HIFX provide a valuable service allowing you to concentrate on other areas of your business without having to worry about currency risk and money transfer overseas.